UPDATE: LEANN TWEEDEN ADVANCES TO THE 2ND ROUND!
First off, I'm going to leave the "play-in" game(Danica Patrick vs. Brynn Cameron) blog up for just a bit longer. It's a close game. So go to the blog right below this one and vote if you have not already.
We start out the South bracket on the "Road To The Thighnal Four" with some hot action from the 8th and 9th seeds...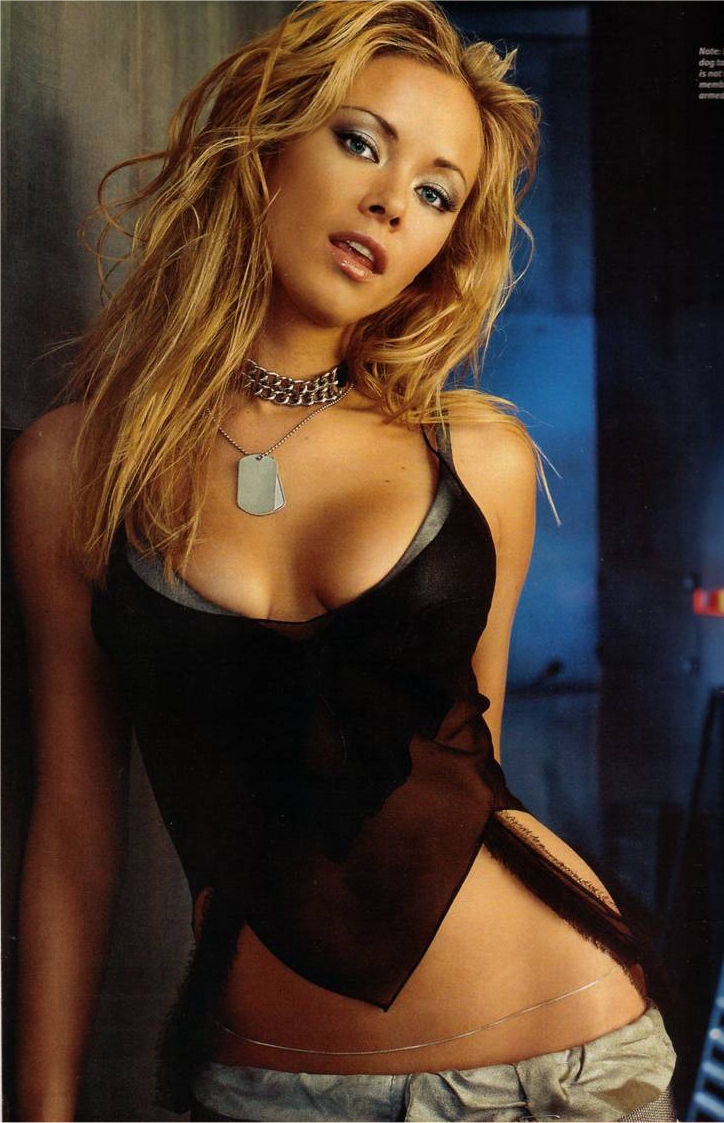 This 28-year-old beauty is best known for her role as T-X in
Terminator 3: Rise of the Machines
.
She's also been quoted as saying,
"I have dated and have had sex with men and women and have to say that the relationships I have had with certain women have been much more fulfilling, sexually and emotionally, than of those with certain men... I connect with an aura, with energy. And if the person with whom I connect happens to be a female, that's just the way it is. That's what makes my wheels turn."
WHOA!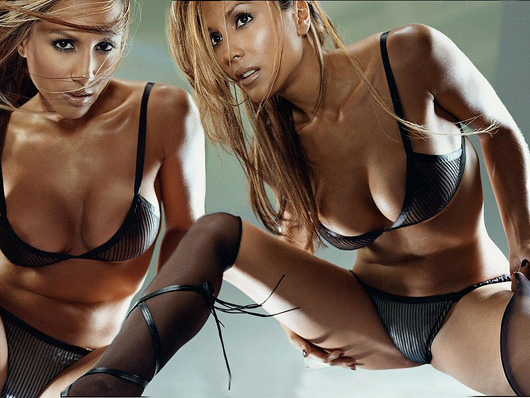 Like most 8-9 games, this would not be an upset at all if the #9 seed won. If you've ever watched
The Best Damn Sports Show Period
, there's a good chance you've seen Leann Tweeden on there. The former Playmate(find those pictures for yourself) is a big sports fan, and has been making appearances regularly on the aforementioned Fox Sports show since 2001.
Want to see our full bracket? Click here:
Hot Ladies: Road To The Thighnal Four